Re-opening to Guests from 13 July 2020
We have had the fantastic news that the Welsh Government are allowing self-contained accommodation to re-open from the 13th July. This means that we can now take bookings for holidays which start after the 13th July – hurrah!
Be assured we will be following official guidelines with regard to disinfection and sanitisation between guests.
Non-essential shops can re-open from Monday 22 June and tourist attractions can open from the 6th July – provided they can comply with social distancing and sanitisation requirements. Please be aware that all pubs, restaurants and cafés still remain closed.
This is a tentative decision, based on there being no major outbreaks locally. In areas where an outbreak occurs, we need to bear in mind that local councils can over-ride the Welsh Government decision and reinstate a lockdown.
For the latest availability, please visit the Prices and Availability page.
See you soon!!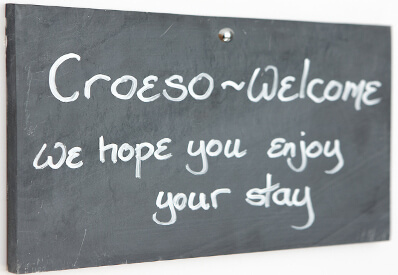 « Are You Still Closed? | Gors-lwyd meets the Covid-19 Industry Standard »