Wales enters a new lockdown – 20 December 2020.
Wales enters a new lockdown. From 20 December, Wales is entering another national lockdown. Non-essential shops, pubs, restaurants, gyms, leisure centres, beauty salons, hotels and holiday accommodation will all close. Pubs, restaurants and non-essential retail shops are allowed to offer a click and collect service. We do not know when the lockdown will be lifted.
2020 has certainly been a year of unavoidable cancellations, refunds and postponements.
As Wales is now in another national lockdown, we have taken the decision to temporarily close. All being well, we are aiming to reopen mid-February.
Yes it's disappointing, yes it's frustrating, but we have our health….and a bunch of loyal guests who are waiting to come visit again as soon as it's safe to do so.
We would like to thank all our guests, new and old; thank you for your patience and understanding – especially where holidays have had to be cancelled at very short notice.
Keep safe and well and enjoy the coming holidays as best you can xx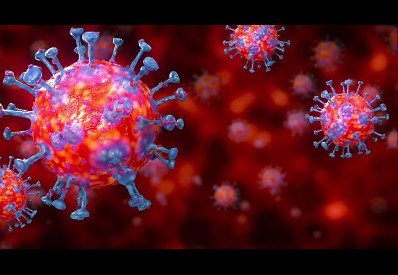 « Wales enters a 17 day "Fire Break" – 23rd October 2020 | Another 3 Weeks of Lockdown – A Glimmer of Hope for Easter »