Wales enters a 17 day "Fire Break" – 23rd October 2020
Wales enters a 17 day "Fire Break" from 23rd October 2020, therefore Gors-lŵyd is now closed and will be reopening on the 9th November 2020.
Thank you to all the guests who have visited Gors-lŵyd so far this year.
If you are thinking about staying at Gors-lŵyd next year, then please check our availability as soon as possible, as we are booking up very fast for 2021.
We understand that this is a trying time for everyone, with much uncertainty over what the future may hold. Remember if we, or you, need to cancel your holiday due to Covid-19 restrictions, then you will be able to re-book your dates to a later time, or have a full refund.
Prior to this "Fire Break", Tiers 2 and 3 were unable to travel to Wales. This may carry on after this lockdown, but we have not had any confirmation yet. We will let you know as soon as we hear any details. In the meantime, keep safe and well….wear your masks and wash those hands!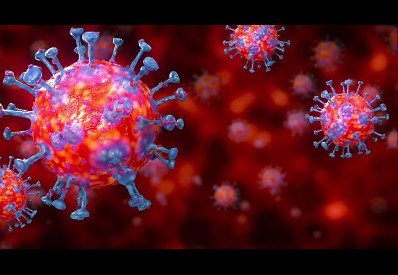 « Latest Covid-19 Restrictions in Wales – 1 October 2020 | Wales enters a new lockdown – 20 December 2020. »