Latest Covid-19 Restrictions in Wales – 1 October 2020
There have been many changes since I last posted the news that Gors-lwyd is accepting guests again. What a year 2020 is proving to be!
The latest Welsh Government guidelines for our county of Gwynedd are:
– Face masks MUST be worn in all shops.
– 2m distance rule applies for all age 11+.
– Up to six people aged 12+ from extended households can meet indoors.
– Up to 30 people can meet outdoors.
– All licensed premises must stop selling alcohol at 10pm.
From 6pm Thursday 1 October, there will be local lockdown measures in place for several North Wales counties. These are;
– Flintshire
– Wrexham
– Denbighshire
– Conwy
This means that in those counties:
– People will not be allowed to enter or leave each of these areas without a reasonable excuse, such as travel for work or education.
– People will only be able to meet people they don't live with outdoors for the time being. They will not be able to form, or be in, extended households.
Travel through the above counties to get to your destination is still permitted. This means travelling straight through the lockdown counties, no stopping off for a picnic or trip to a cafe. Essential stops e.g. toilet stops or for fuel is allowed.
As there are no local lockdown measures for the county of Gwynedd, Gors-lwyd is remains open and we continue to enjoy welcoming our guests.
Should the situation change, we will let all our guests know straight away. In line with our Covid Terms and Conditions if we need to close, or you are unable to travel, due to local lockdown measures, we will offer to re-arrange your holiday to a later date, or issue a full refund.
For our Covid Terms and Conditions, see https://www.welshbreak.com/coronavirus-covid-19-terms-and-conditions/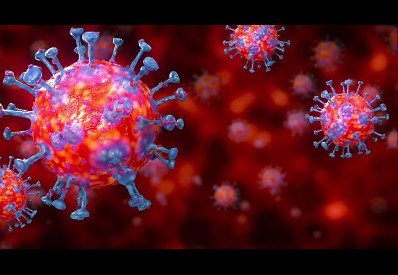 « Gors-lwyd meets the Covid-19 Industry Standard | Wales enters a 17 day "Fire Break" – 23rd October 2020 »